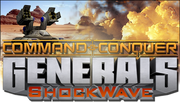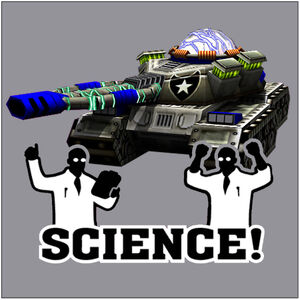 Welcome C&C Shockwave wiki
Shockwave Wiki is an encyclopedia about everything related to C&C Generals Zero Hour mod Shockwave, also known as C&C: GZHSWM.
Whoever wants to help just add unit pics, general pics, made up history if u want to...that will be a start for the wiki
Welcome to C&C Shockwave wiki, a wiki dedicated to one of the best C&C Generals mods out there.
For new users, please visit the manual here.
Latest activity
Edit